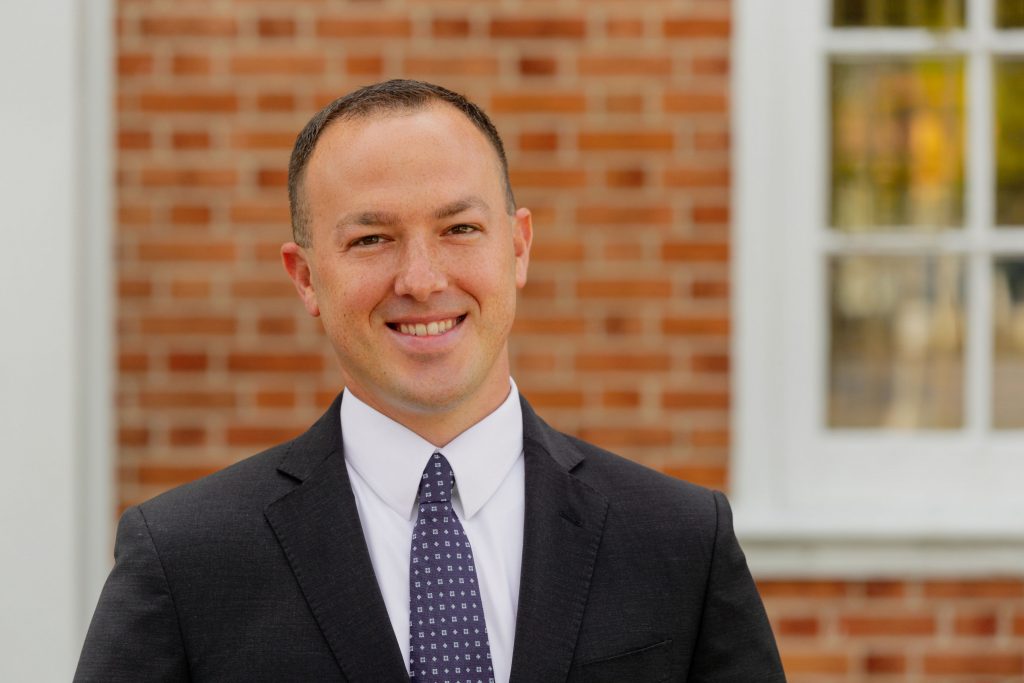 In one of the few jury trials in Waterbury Superior Court since the COVID-19 pandemic, Attorney Richard C. Buturla represented two individuals from Maryland who were returning home with their four children from a 2017 vacation on Cape Cod when a four-car, 13-person accident occurred on I-95 South in Darien, Connecticut. The accident was caused by a 20-year-old New Jersey driver who was driving too fast, lost control, and spun out across the highway, causing Attorney Buturla's client to try and take evasive action to avoid a more serious pile-up. Attorney Buturla's clients' car ultimately became sandwiched between two other vehicles and made contact with the plaintiff's car. The plaintiff sought to recover for permanent injuries and damages.
Attorney Buturla presented evidence, including testimony from his client and a state trooper, along with statements concerning the New Jersey driver's actions. He maintained that his client was not negligent and that the simple fact cars came into contact did not necessarily mean that his client was at fault. Absent his client's actions, a much more serious accident would have likely occurred.
Within fifteen minutes, the Jury decided that Attorney Buturla's client was not negligent or liable for the accident.