Berchem Moses PC continually recruits senior level staff and young attorneys poised for leadership roles. The firm is pleased to announce the recent addition of three new lawyers: Raymond J. Rigat, Christopher R. Henderson, and Herbert Z. Rosen.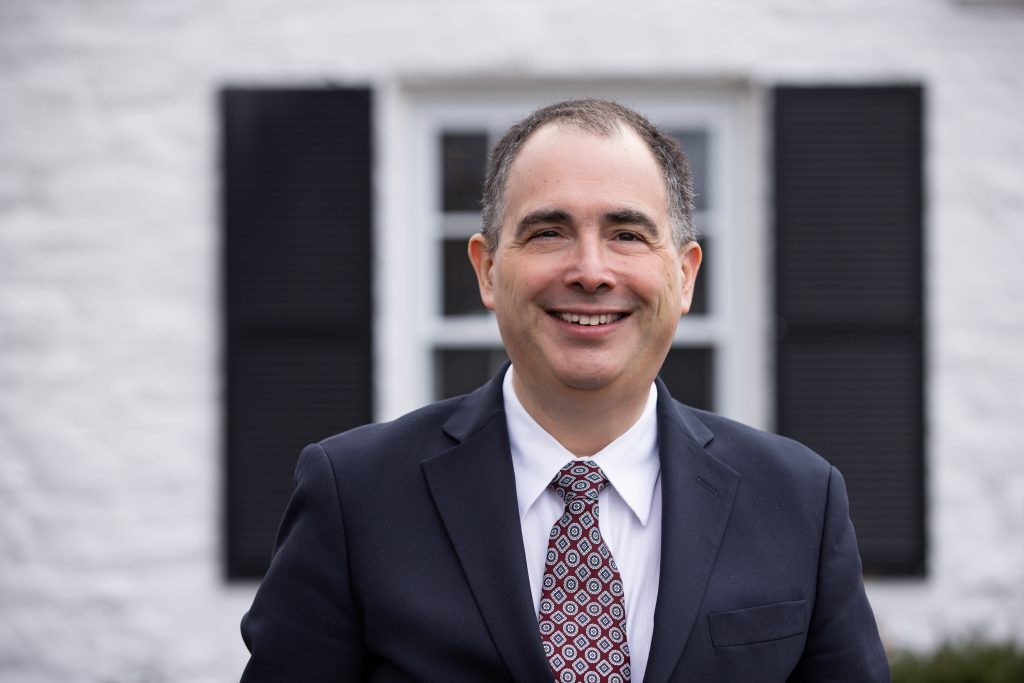 Attorney Raymond Rigat is an experienced litigator with a broad range of experience in state, federal, and military courts. Prior to joining Berchem Moses PC, he owned and operated The Rigat Law Firm based in Clinton, Connecticut since 1996.
Attorney Rigat has served as a probate court judge for the District of Clinton and Corporate Counsel for the City of Torrington. He also served as a Lieutenant in the Judge Advocate General Corps for the U.S. Navy.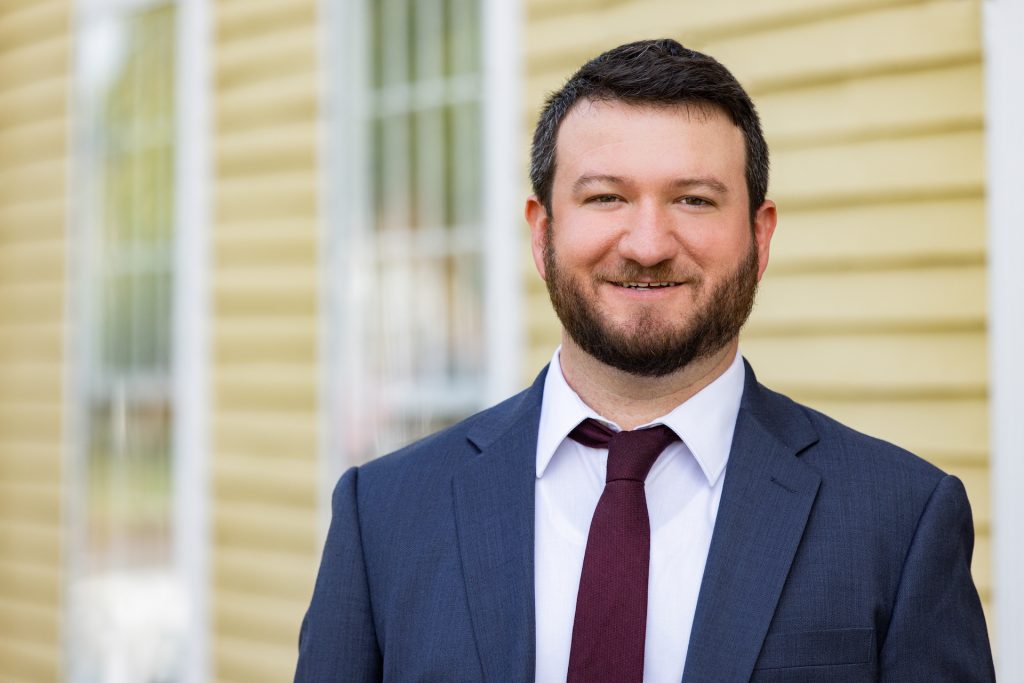 Christopher R. Henderson is an Associate in the firm's Labor & Employment Law department. He primarily represents public sector employers in labor and employment disputes. Having represented both unions and employers, Christopher brings a unique skill set to the representation of his clients.
Herbert Z. Rosen is an Associate in the firm's Education Law department. Prior to joining the firm, he clerked for the Honorable Joel M. Cohen of the New York Supreme Court – Commercial Division, and worked at a regional Connecticut firm as a litigation associate.