The firm is pleased to announce the recent addition of two new lawyers,
Chandler K. Holcomb and Matthew J. Sponheimer.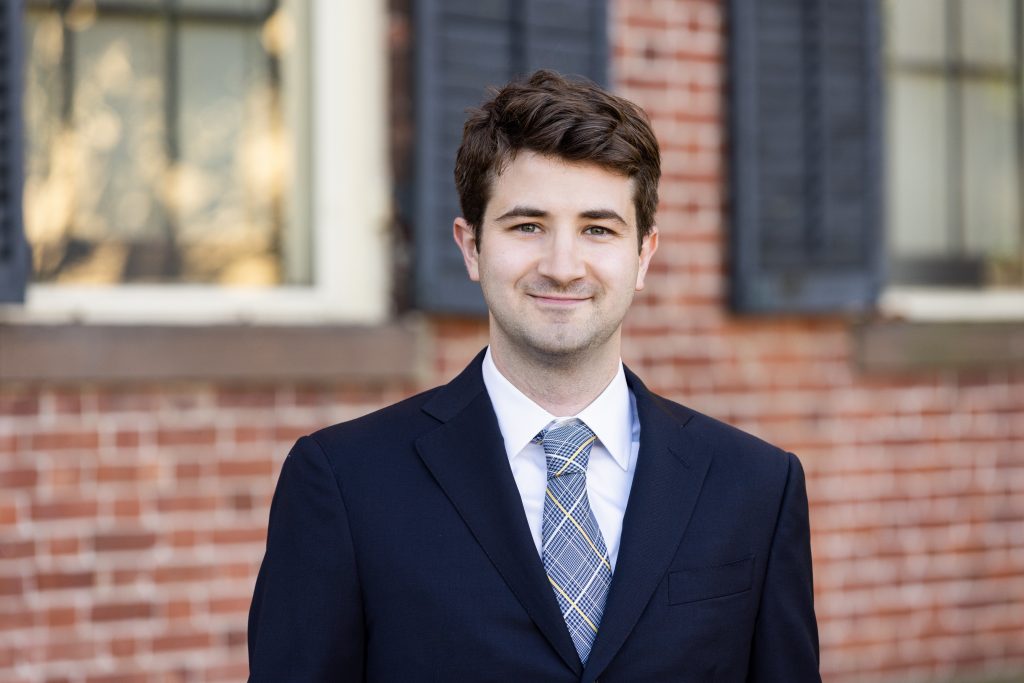 Chandler K. Holcomb practices primarily in the area of litigation.
Prior to joining the firm, he worked as an intern for Judge Stefan R. Underhill
in the US District Court for the District of Connecticut.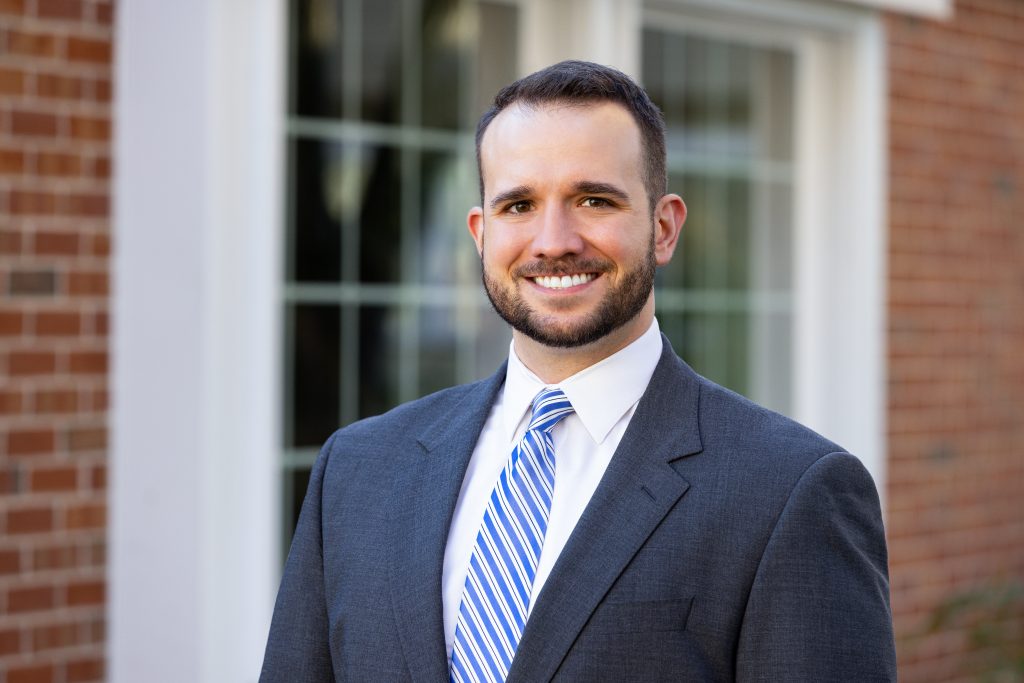 Matthew J. Sponheimer's practice focuses on creating and executing
complex estate plans and strategies for individuals across a wide range
of asset portfolios. He also aids individuals in Medicaid planning,
utilizing wills and trusts to best preserve assets for clients that foresee
substantial medical care expenses on the horizon.